Carpet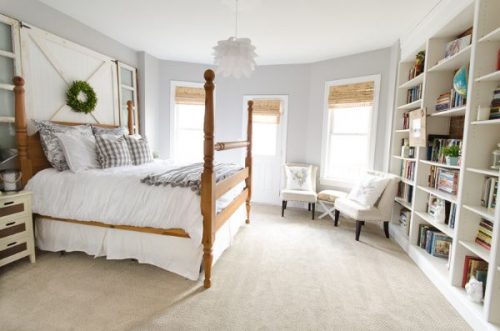 For warmth and softness underfoot, nothing beats the plush comfort of carpet. Its versatility is unmatched, with styles ranging from durable Berbers to deep plush piles carpets, we offer nearly endless possibilities in nylons, wools, and blends. Premium brands include Shaw Industries, Mohawk, Gulistan, and more.
There are many reasons to consider carpet for your home or office, particularly if you have a family and appreciate comfort and safety. It's durable, provides warmth in winter, and is softer for little toes and knees. There will be fewer banged knees and broken vases, and less noise than when the little ones are running through the house on hardwood or tile.
Carpet is a beautiful way to hide the little imperfections in an older home. If your floor isn't perfectly level, carpet can cover the irregularities while adding elegance. It's easy to clean and absorbs sound, making it an excellent option for offices and home alike. It's also a unique way to add a bold splash of color in any room, giving you many more styling options than hardwood floors if you like the idea of going for a bright, contemporary look that's a bit unexpected.
Whether it's the baby's nursery, your new family room, or the conference room remodel at your office, at Fashion Floors of Saratoga, we'll help you select the ideal carpet to match the décor and meet the practical needs of the space. We also offer stock carpet items if you need something in a hurry. Call 518-583-1423 to discuss your carpet needs and ask about our sale or stock carpets today.